BudoKids
Budokon MD Kids Program

In this program, kids will learn Respect, Discipline & the leadership skills to become responsible young citizens. Budokon training will aid in developing their Strength, Balance, Flexibility and Agility .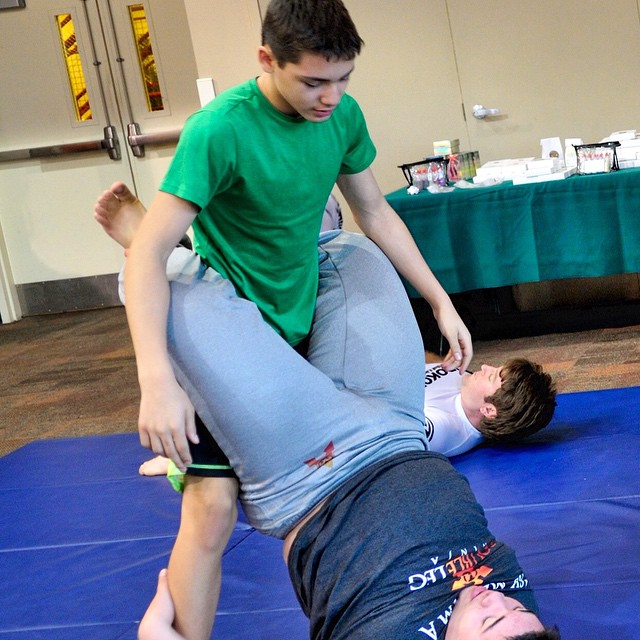 Kids will receive instruction in the fundamentals of 
Yoga and

 Martial Arts

in a fun family oriented environment!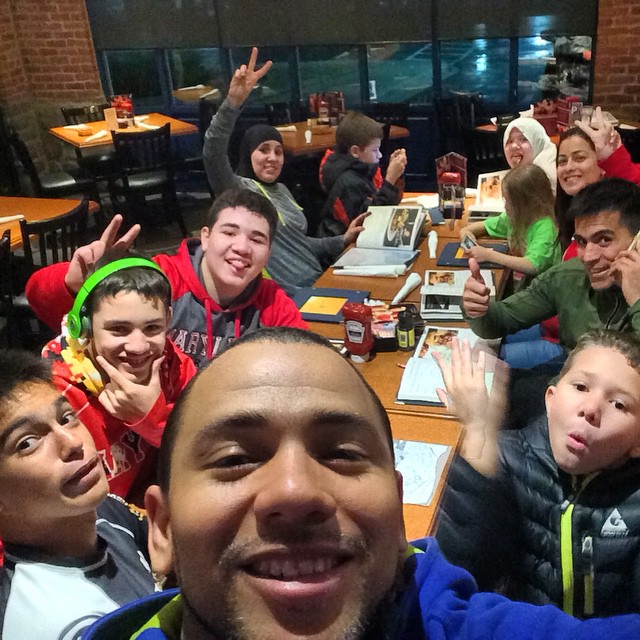 We are now accepting memberships.  Enroll now!
There are three classes a week, Wrestling on Monday (6:00 – 7:00pm), BudoKids Wednesday (6:30-7:30pm) and BudoKids Saturday (11:30-12:30pm)